Articles scientifiques dans revues référencées

Retrouvez-nous sur
HAL
ou téléchargez la liste des publications 2014-2019
ici
Quelques articles récents dans des revues référencées (ACL) :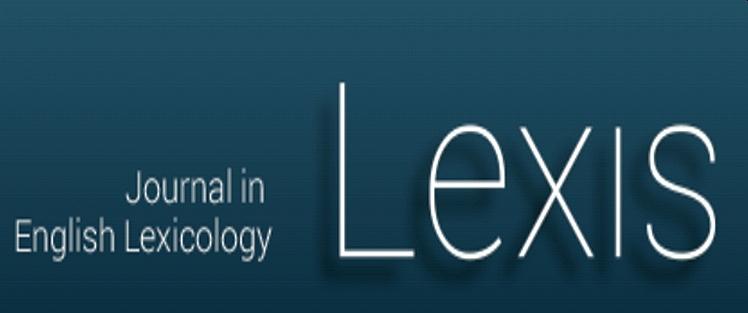 Léger-Zheng
, E. et
Théophanous
, O. 2021. Inférence et apprentissage du vocabulaire : effet de la lexicalisation en première langue et de la tâche,
Lexis
[Online], 18 | 2021, Online since 18 December 2021, DOI: https://doi.org/10.4000/lexis.5937,
plus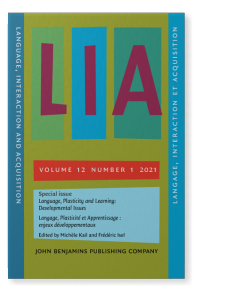 Köpke
, B. (2021). Language attrition : A matter of brain plasticity? Some preliminary thoughts.
Language, Interaction, Acquisition, 12
(1), 110-132.
plus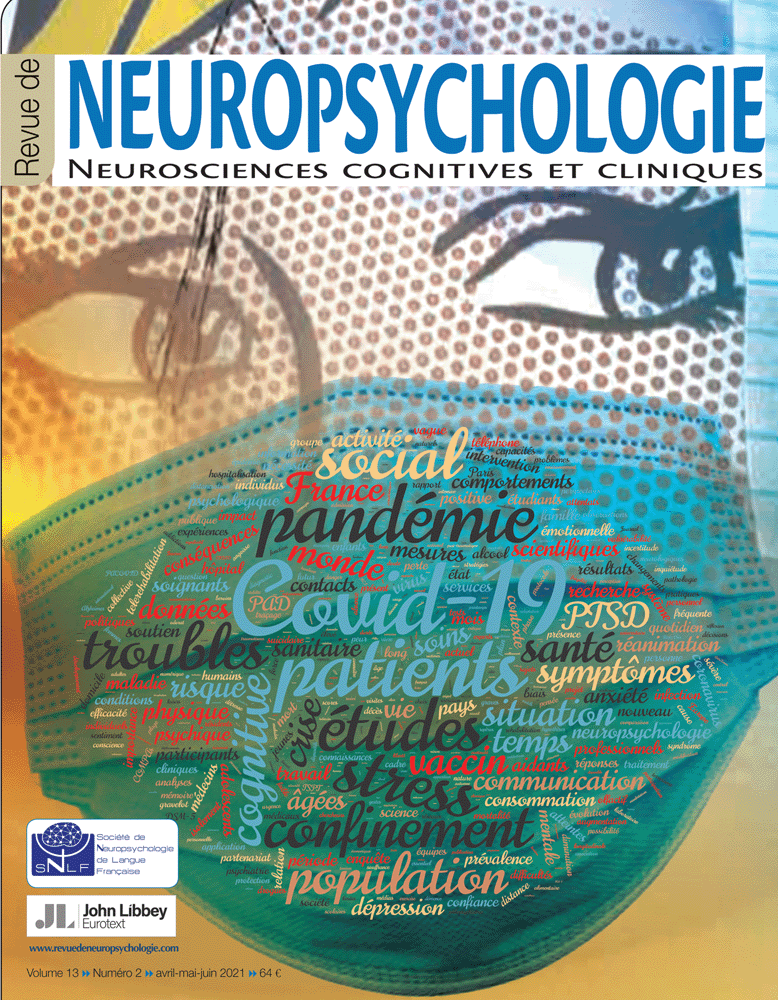 Nespoulous
, J-L. & Eustache, F. (2021). Des chiffres et des nombres : leur usage et leurs mésusages au temps du coronavirus.
Revue de Neuropsychologie
, doi:10.1684/nrp.2021.0658
plus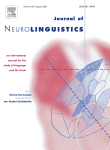 Arslan, S., Devers, C. & S.
Martínez-Ferreiro
(2021). Pronoun processing in post-stroke aphasia: a meta-analytic review of individual data.
Journal of Neurolinguistics, 59
, 101005. Published online 8 May 2021.
https://doi.org/10.1016/j.jneuroling.2021.101005

Annan, E., Collin, C. &
Granget
, C. (2021). The use of the relational function of address pronouns in L2 French before and after study abroad: do interaction and exposure to media make a difference?
Corela
[Online],
19
(1), DOI: https://doi.org/10.4000/corela.13005,
lien
Soulier
, L., Simoës-Perlant, A. &
Largy
, P. (2021). Effet d'une induction émotionnelle par la musique sur la détection d'erreurs orthographiques : étude chez l'enfant et chez l'adulte. L'Année psychologique, 1(1), 25-70.
https://doi.org/10.3917/anpsy1.211.0025
plus
Köpke
, B., Howells, R. K. R.,
Cortelazzo
, F., Péran, P., de Boissezon, X. & Lubrano, V. (2021). Functional and structural differences in brain networks involved in language processing and control in highly proficient early and late bilinguals.
Journal of Neurolinguistics
,
59
, doi.org/10.1016/j.neuroling.2021.100988
plus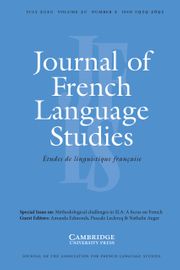 Saddour
, I. (2020). Methodological considerations when piloting an interview protocol: the example of Syrian asylum seekers in France.
Journal of French Language Studies, 30
(2), 211-238.
plus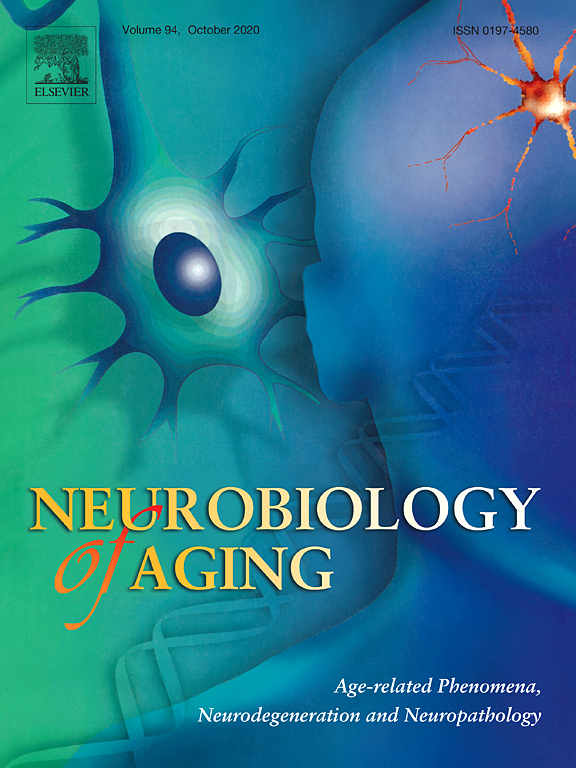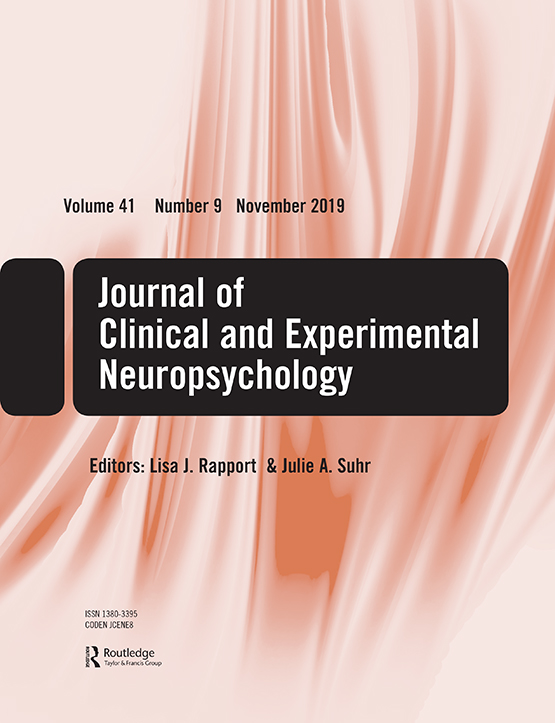 Maziero
, S., Tallet, J., Bellocchi, S., Jover, M., Chaix, Y. &
Jucla
, M. (2020). Influence of Comorbidity on Working Memory Profile in Dyslexia and Developmental Coordination Disorder.
Journal of Clinical and Experimental Neuropsychology
. Published online 4 August 2020. DOI: 10.1080/13803395.2020.1798880
plus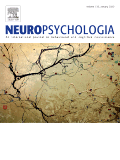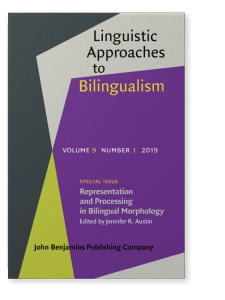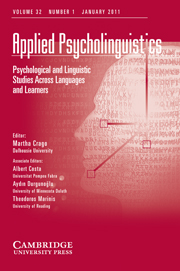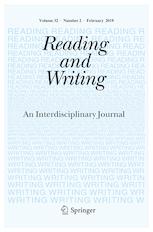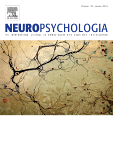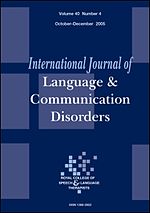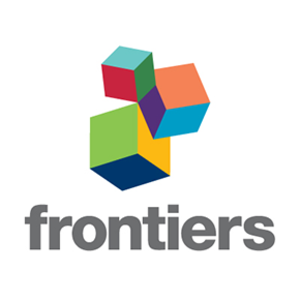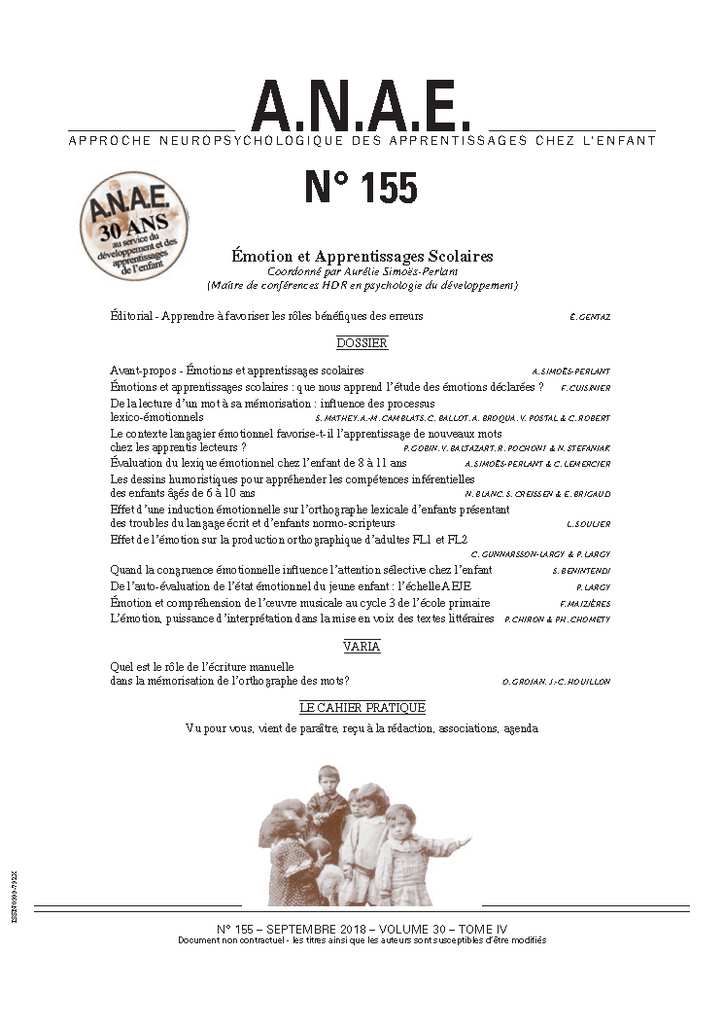 Dans le n° 155 (septembre 2018) de la revue ANAE (
plus
) :
-
Soulier,
L. Effet d'une induction émotionnelle sur l'orthographe lexicale d'enfants présentant des troubles du langage écrit et d'enfants normo-scripteurs.
-
Gunnarsson-Largy
, C. &
Largy
, P. Effet de l'émotion sur la production orthographique d'adultes FL 1 et FL2.
-
Largy
, P. De l'auto-évaluation de l'état émotionnel du jeune enfant : l'échelle AEJE.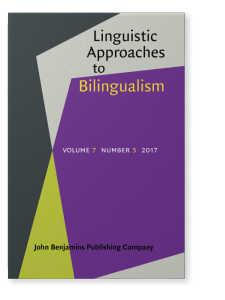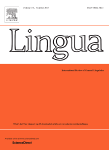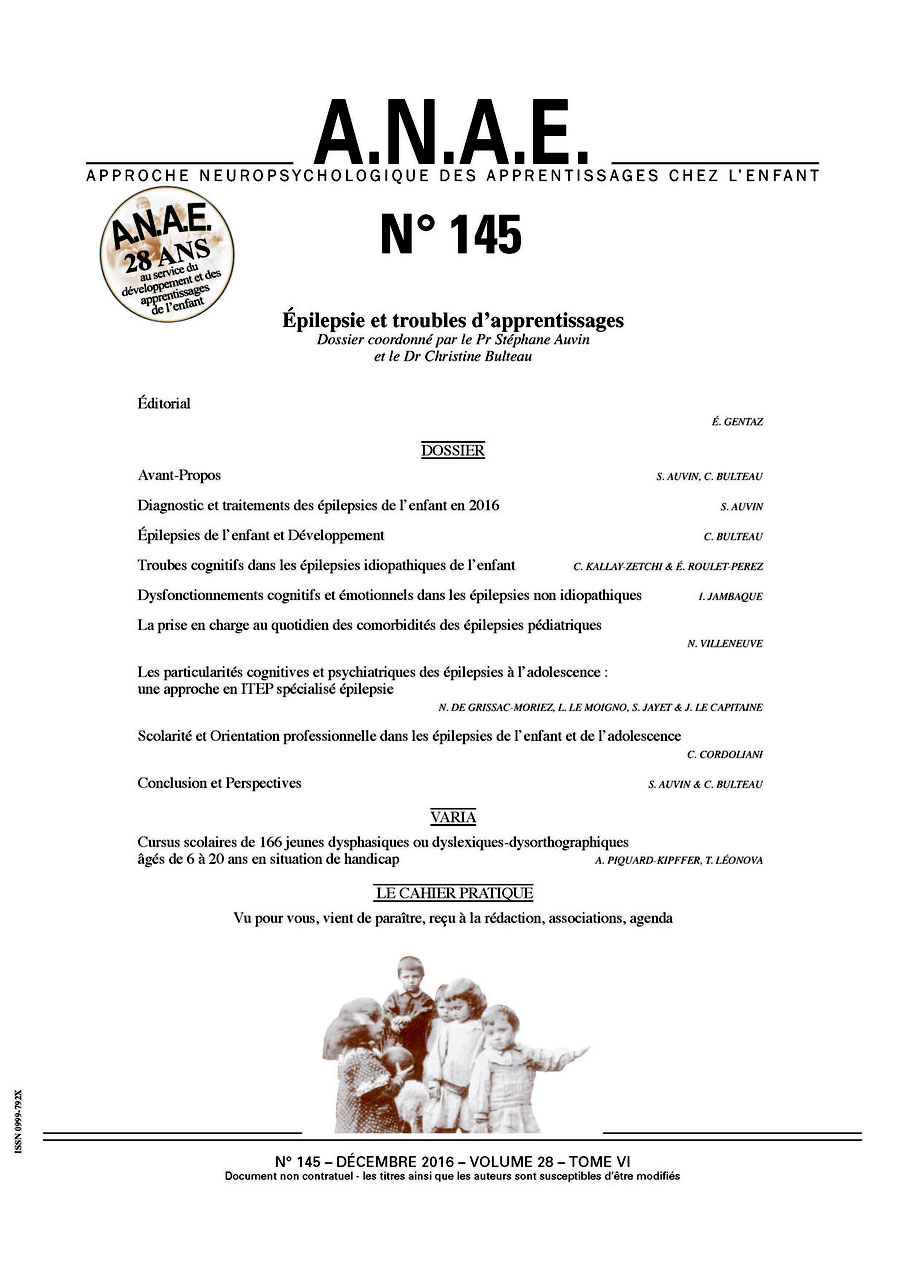 Ishkhanyan, B.,
Sahraoui
, H., Harder, P., Mogensen, P. & Boye, K. (2017). Grammatical and lexical pronoun dissociation in French speakers with agrammatic aphasia: A usage-based account and REF-based hypothesis.
Journal of Neurolinguistics, 44
, 1-16.
plus
Nespoulous
, J-L. (2016). Sémantique et aphasie – Approche neuropsycholinguistique des processus cognitifs/linguistiques de haut niveau.
Langages, 201
(1), 111-127.
plus